---
Ground
Unstruck Ventures is a personal transformation and private coaching realm focused on evolving the
⋮ inner ⋮ life of tech innovators committed to accelerated spiritual growth and deeper wellbeing.
---
Path
To be "unstruck" in Eastern and global Indigenous traditions is to be uncorrupted, unharmed, innately good, and regenerative.
---
Fruition
It speaks to the cosmic force of sound itself as a pure and loving energy, rooted in the heart.
Inner Life Artisan and Guide
Dara Songye
It's a gift to have you here. I'm a life coach, and the founder of Unstruck Ventures.I view life coaching as an evolutionary and personal transformation modality, meant to increase self-awareness as we resolve life challenges, discover, own and activate our innate gifts, benefit others, and live with unconquerable joy.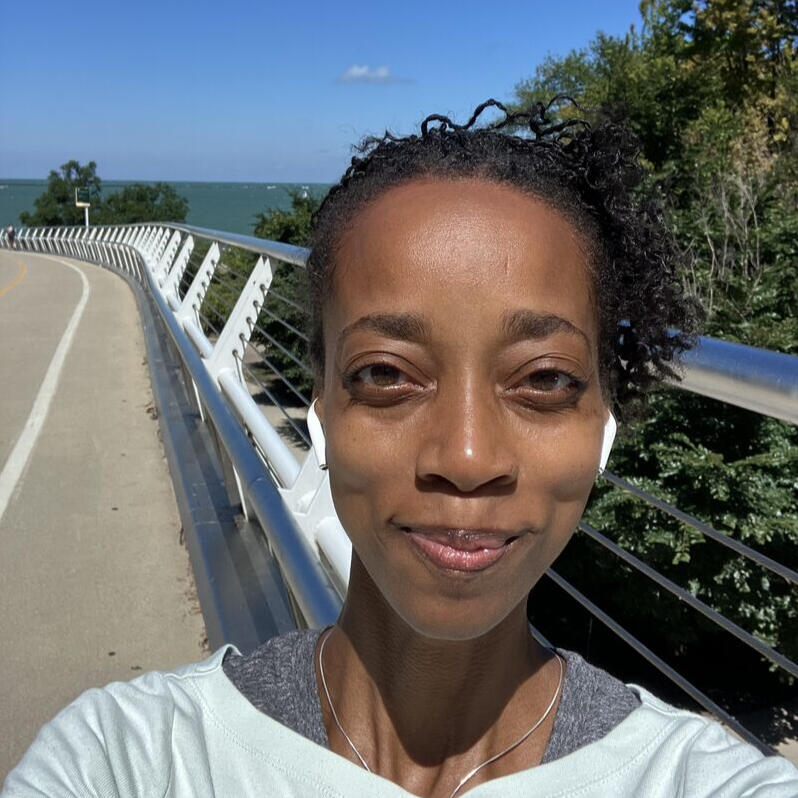 Coaching Approach
I guide and coach innovative clients through unusual life transitions, toward stoking creativity, inner life wellbeing, and resolving sensitive challenges that prevent the accomplishment of potent goals.My coaching style is direct, immersive, exploratory, strategic and somatically-focused. The same quality of incisive compassion my own teachers and respected guides have given to me, I work to infuse into our time together.I know intimately what it feels like [and requires] to embark on a quest to better yourself and life circumstances, while facing numerous inner and outer obstacles. I offer two decades of personal practice-driven lessons, insights, and tools toward helping you generate your own solutions.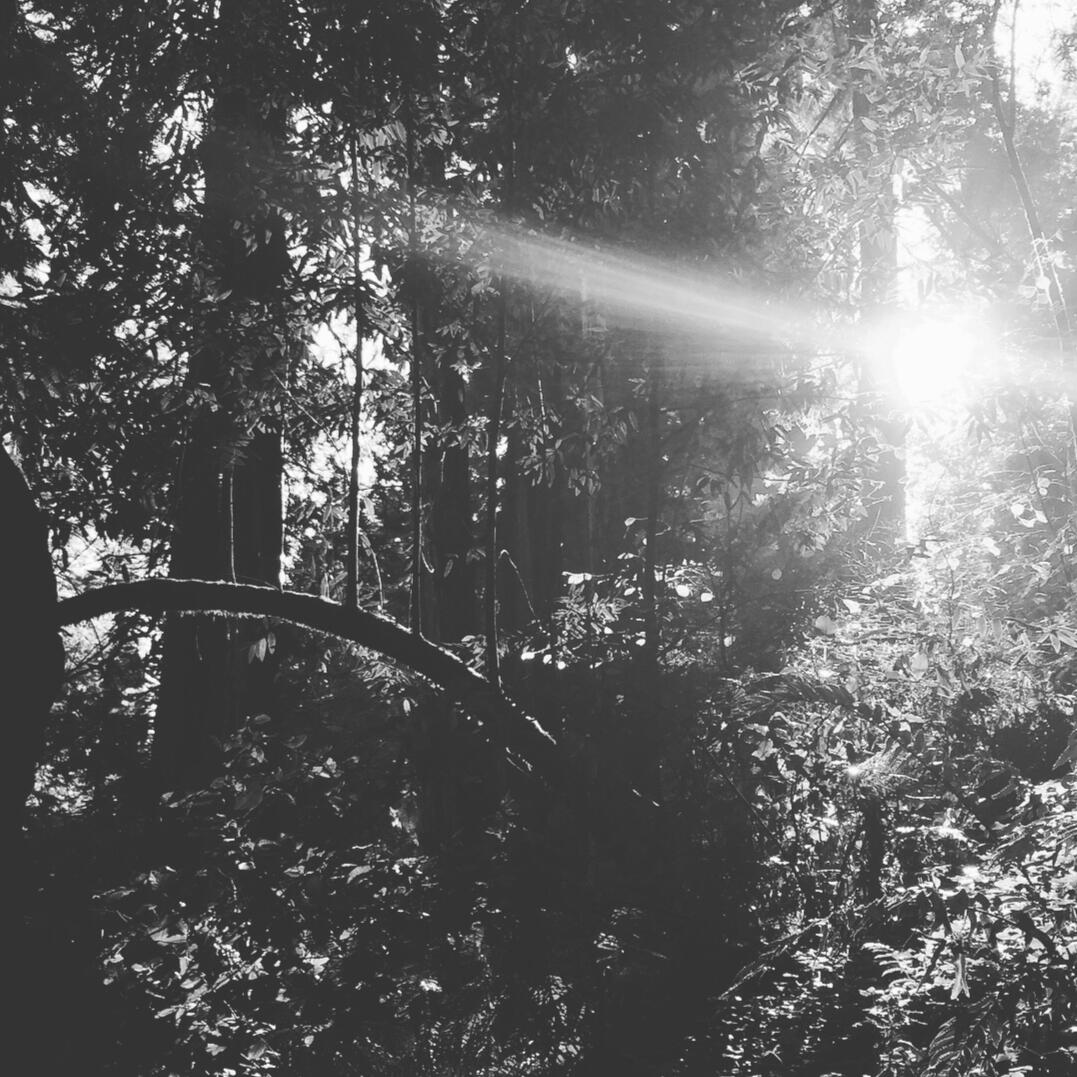 My Guiding Compass
Grace is the medicine.

Joy is the protection.

Polarity is beautiful.

Love matters most.
Training & Experience
I'm a Robbins–Madanes Trained Coach, a 20+ year practitioner of meditative and mindfulness training rooted in the Buddhist tradition, a devoted practitioner-believer in the Gospel teachings of Christ Jesus, and a lifelong, ethical intuitive.My childhood upbringing blessed me to be raised by phenomenally loving Muslim and Christian family members, who formed my drive to help others from a critical thinking, God-first view of service.Since 2015 I've worked within tech startups [in non-coaching, past life roles], directly supporting early-stage founders and seasoned executives as they built teams to scale products and services for human benefit.
Working with early-stage tech companies and founders unveiled the nuance, sensitivity and nerve-shattering roller coaster ride innovative leaders navigate daily.I often found myself unofficially coaching teammates and founders in moments of uncertainty and chaos and repeatedly witnessed their relief, shifts and growth – even if my contribution was unacknowledged and invisible.Now, my work is to prepare the ground, open space, and to be a guide in your own self-discovery and regeneration journey.
Benefits
Each session is rooted in presence-driven, strategic and tactical coaching, embodied mindfulness practice, paired with direct, intuitive suggestions.A cornerstone of my work is to help you develop and trust an innate tool of discernment [ethical intuition] as a fundamental leadership skill, to sharpen and refine, as a lifelong practice.Partnering together catalyzes acceleration beyond what was lost, taken, or destroyed. Working together also assists you in confidently enlarging, protecting and sharing the blessings you're here to give, and receive, in new form.Additional benefits recent clients have experienced include the ability to:
Resolve longstanding emotional blocks

Transform obstructive beliefs and habits

Source new levels of physical and mental health

Activate dormant artistic skills and potent curiosity

Reclaim cultural, ancestral, faith-based traditions toward spiritual renewal

Strengthen/mend family relations and their intimate union
The next step
One-to-One Coaching
Urgent, life transformative moments reveal the truth of our creativity and character. Coaching you as a faith-driven tech innovator through these critically sensitive moments, toward inner life success, brings me the deepest joy.
Private Coaching | Initial Session
Gratis
Your first full coaching session – at no cost – creating space for us to work together.You'll envision, dream, and explore what inner life goal you want to realize, or unpack the challenge you're committed to resolve.You'll walk away with concentrated insight, an action-driven practice, and a set of spontaneous tools – unique to you – to utilize going forward.We'll meet for 90 minutes, over Zoom video.
Includes one-time follow-up support via email

Final audio summary of personal themes & resolutions
Private Coaching | 9 Sessions
Initial Fee
Nine [9] sessions, spread over three [3] months.We'll meet over Zoom video.Local Bay Area residents who want to meet in-person: prepare for an outdoor walk, or we'll meet at a neutral office space.
Ongoing email support between sessions

Final audio summary of personal themes & resolutions

What you'll invest and additional details are shared during our initial session
Private Coaching | Long-Term
On Retainer
For committed clients focused on working together, beyond the initial three [3] months.We'll meet over Zoom video.Local Bay Area residents who want to meet in-person: prepare for an outdoor walk, or we'll meet at a neutral office space.
Ongoing email support between sessions

Final audio summary of personal themes & resolutions
podcast
For the audio-curious
By exploring the liminal, sacred space of our inner world, regeneration of spiritual wellbeing is forged. Through investigation of, and dissolving the boundaries between technology, ethical living, venture capital, human potential, ecology, and artistic practice we become · Unstruck.
Contact
dara@unstruck.ventures
Dara Songye | Unstruck Ventures + Podcast | Unstruck Audio Lab © 2020–2023